Pickleball Hall is hosting Engage Pickleball to bring our members the premier adult camps and clinics to learn and improve your game.
When: August 7th – 1-day Advanced Beginner adult camp, For more info, click here.

Extra benefit: In addition to lessons led by professional players, all participants will receive free gifts from Engage Pickleball.

How to register? You can clicking on the buttons below or calling Linda, the Camp and Event Coordinator, at 210-460-9066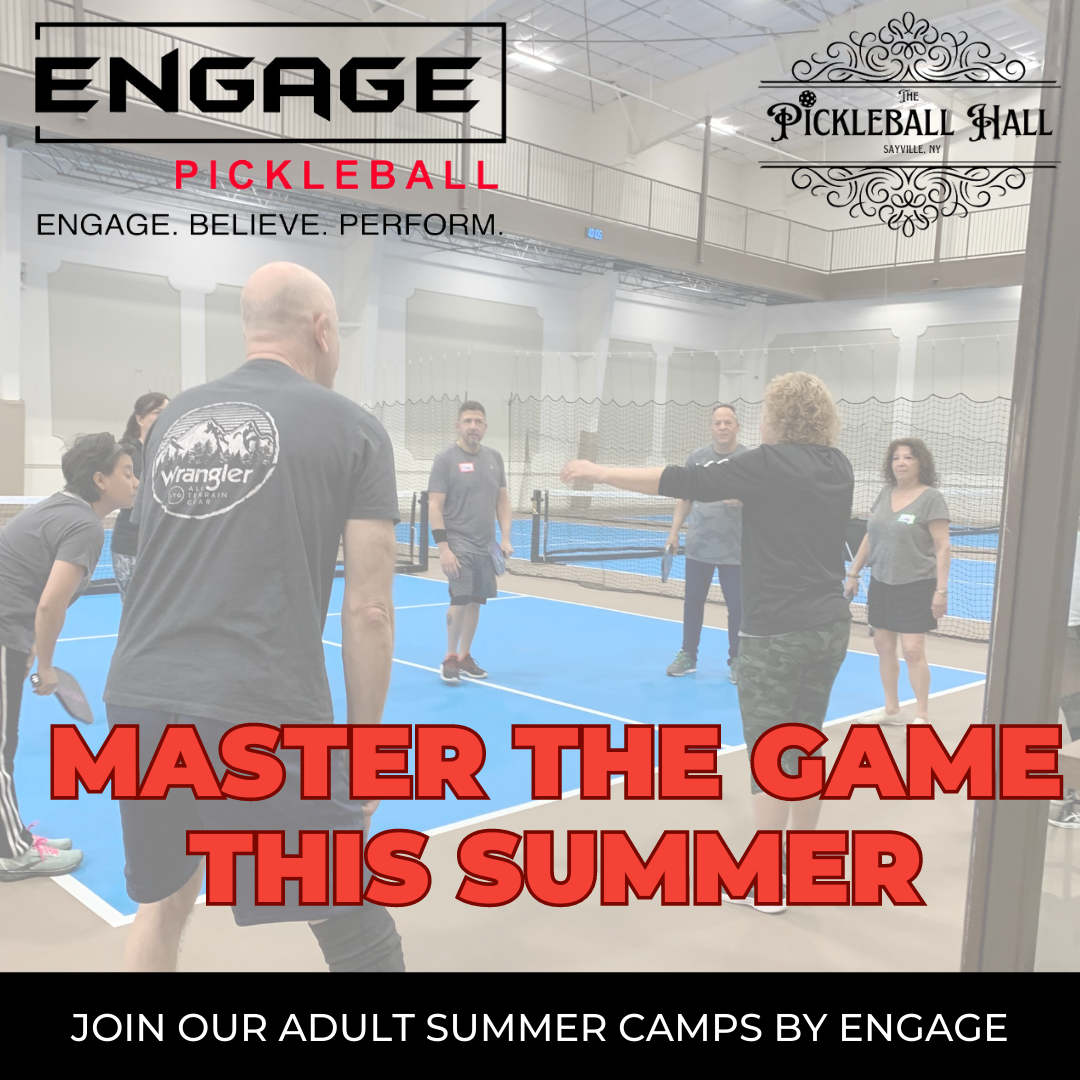 Need additional child care this summer? Consider our afternoon youth clinic.