We have an exciting tournament schedule for November and December. Whether you are a beginner, advanced beginner, intermediate, advanced intermediate, or advanced player, the Pickleball Hall has great competition for you.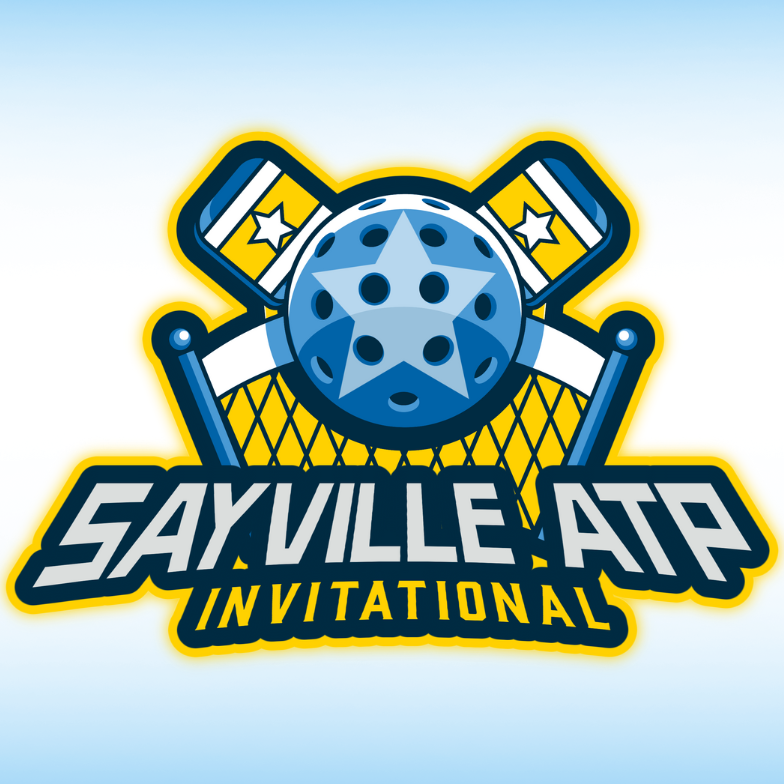 Sayville ATP Invitational
The Sayville ATP Invitational is a monthly exclusive tournament that caters to advanced intermediate (3.5-4.0) and advanced (4.0+) players over multiple brackets, spotlighting the pinnacle of talent within the sport.
The next tournament is December 17th.